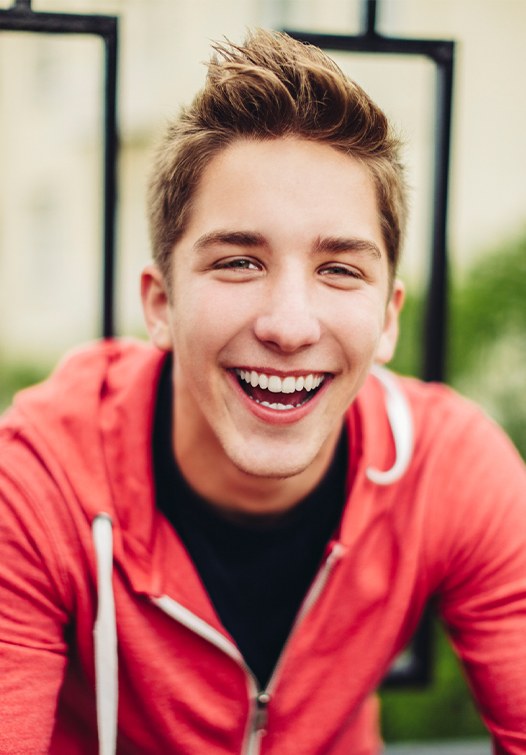 Wisdom Tooth Extractions – Fort Worth, TX
Specialty Dentistry Right
Here in Fort Worth
Most people end up having their wisdom teeth removed because they become impacted (stuck) while coming in. Typically the very last teeth to erupt, there often isn't enough room for them in the mouth to fit comfortably, which leads them to push on the nearby teeth and create pain towards the back of the jaw. Rather than sending you to a specialist, Dr. Kazmi is able to extract wisdom teeth right here in his Westcliff office, saving patients from having to visit an unfamiliar doctor who may not accept their insurance coverage.
Why Choose Westcliff Family Dentistry for Wisdom Tooth Extractions?
Sedation Dentistry Makes Every Procedure Comfortable
Happy to Help Teens & Adults Alike
Warm & Inviting Office Filled with the Latest Technology
What to Expect from a Wisdom Tooth Extraction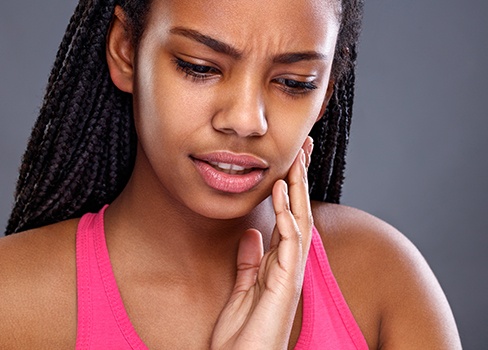 After giving a patient an exam and determining that yes, their wisdom teeth need to come out, the procedure will involve the following steps:
Dr. Kazmi will numb the area around a tooth with local anesthetic
He'll clear away any gum or bone tissue that is still encapsulating a tooth
He'll remove the tooth itself, sometimes in pieces
The treatment area will be closed with self-dissolving stitches
Afterward, with the help of pain medication, most patients feel normal in less than a week and are able to resume their regular diet.