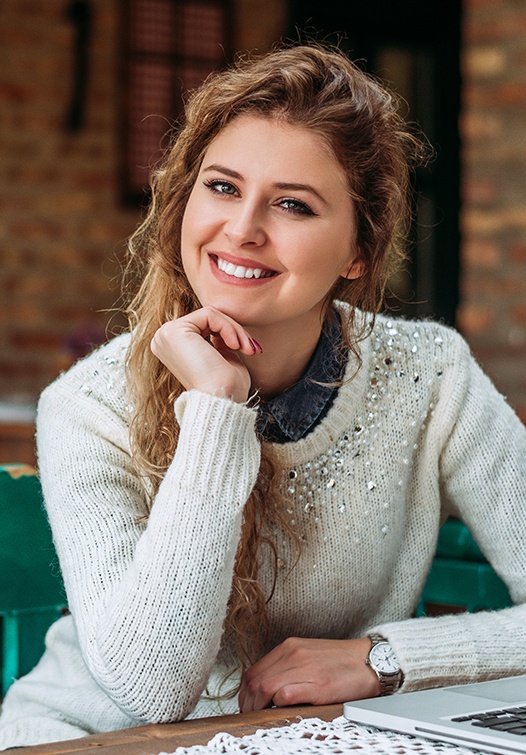 Orthodontics – Fort Worth, TX
Say Hello to a
Straighter Smile!
At Westcliff Family Dentistry, we take pride in being able to provide absolutely everything local families need when it comes to their dental care, and this includes orthodontics! Whether your child has crooked teeth that need to be straightened or you're ready to enhance your own smile with Invisalign, Dr. Kazmi is happy to offer solutions for patients of all ages. To learn more about your orthodontic options, give us a call today.
Why Choose Westcliff Family Dentistry for Orthodontics?
Years of Experience Helping Young Patients
Invisalign: Straighter Teeth without the Metal
We Accept PPO Insurance, Medicaid, & CHIP
Traditional Braces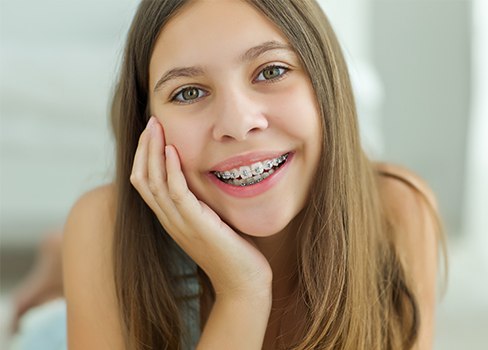 Traditional metal braces use specially-bent wires held in place with brackets bonded to each tooth to slowly shift the teeth over time, and they are still the most reliable and affordable orthodontic treatment available today. They're able to correct simple and complex misalignments in the teeth and jaws alike, and thanks to their durability, they're perfect for active children. Plus, today's braces have a much more subtle appearance compared to the ones you saw growing up as well!
Invisalign® Clear Braces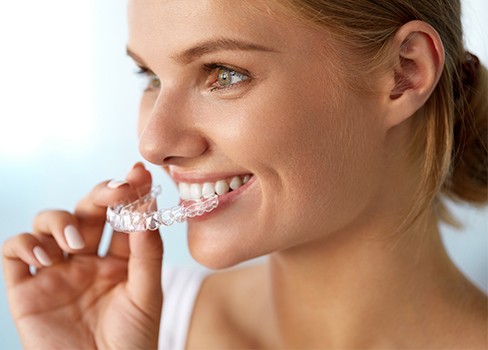 If you're an adult who would love to straighten your teeth, but you've held off because you didn't want to get metal braces, then Invisalign was made just for you. Instead of brackets and wires, clear, lightweight plastic aligners worn over the teeth apply gentle pressure that moves them into the proper positions. They allow a patient to get the treatment they want in the most discreet way possible, and whenever it's time to eat or brush, the aligners can be taken off and put back on as needed.