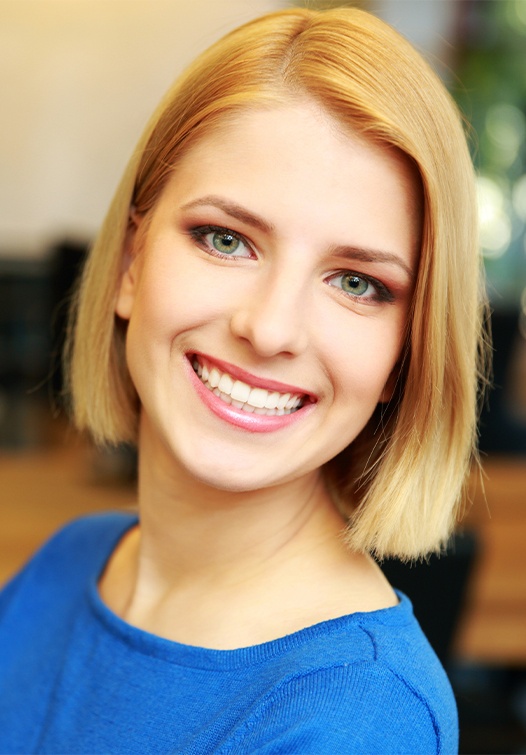 Preventive Dentistry – Fort Worth, TX
Keeping Smiles
Clean & Fresh
If your family is anything like Dr. Kazmi's, then you're probably busier than ever. Between work, school, and "chauffeuring" your children between their different activities, there just isn't time for much else! To ensure your packed schedule isn't thrown off by a preventable dental problem, our practice is ready to offer a number of services that can help your entire family avoid the most common oral health issues year after year. A simple checkup and cleaning every six months can keep you and your loved ones cavity-free so you can spend your valuable time on more important things, like finding a moment to relax!
Why Choose Westcliff Family Dentistry for Preventive Dentistry?
Dentist with More Than 15 Years of Experience
Happy to Treat Patients of All Ages
We Accept PPO Insurance, Medicaid, & CHIP
Dental Checkups & Cleanings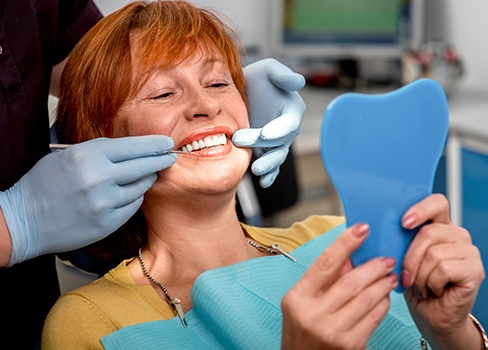 Absolutely everyone, regardless of their age, should attend at least two checkups and cleanings each year to keep their smile as healthy as possible. These appointments give Dr. Kazmi the chance to examine a patient's mouth so he can find and treat minor decay or damage before it can cause a major headache. Professional cleanings are also able to remove stubborn plaque and tartar deposits that your toothbrush and floss can't, stopping many cavities before they ever begin.
Nightguards for Bruxism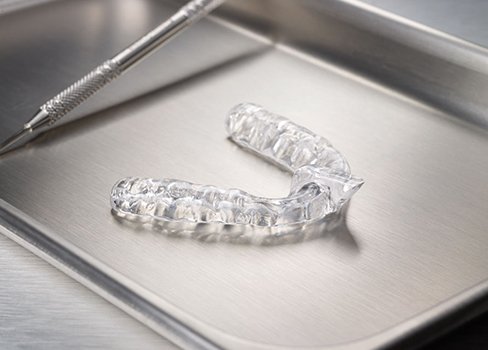 For many people, sleeping isn't that restful because they actually clench their jaw and grind their teeth throughout the night, causing them to wake up with worn down teeth and frequent headaches. This condition is called bruxism, and it can easily lead to broken teeth if ignored. Dr. Kazmi can help by providing a custom nightguard, a small oral appliance worn to bed that stops any harmful grinding so a patient can rest easy and always wake up with a strong smile.
Oral Cancer Screenings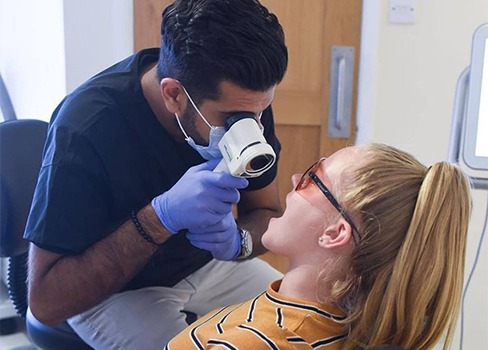 Oral cancer is often deadly, but it's relatively simple to treat if caught early, though the initial signs are very easy to miss if you don't know what to look for. That's why our team performs complete oral cancer screenings at every checkup. Our trained eyes can spot potentially cancerous cells way sooner than the average person, ensuring they're able to get the care they need before the disease becomes too advanced.
Fluoride Treatments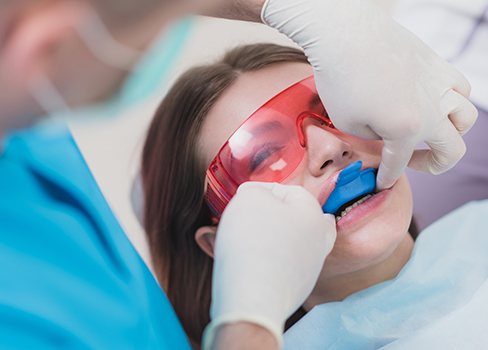 For decades, fluoride has been added to toothpaste and tap water because it's proven to lower a person's risk for cavities through regular exposure. In addition to using a fluoridated toothpaste at home, Dr. Kazmi recommends that every patient should get a topical fluoride treatment at their routine checkups. A highly-concentrated gel is applied directly to the teeth, quickly strengthening the enamel as well as repairing any areas of minor damage that could turn into a cavity later.