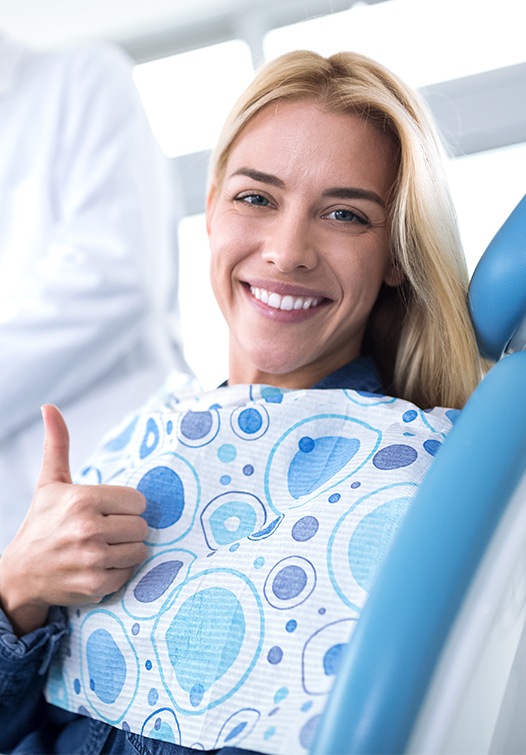 Advanced Dental Technology – Fort Worth, TX
Elite Dental Care for Unforgettable Smiles
Modern-day dental technology is amazing, and to see evidence of this, all you need to do is visit Westcliff Family Dentistry. Thanks to the instruments listed below and our fantastic team, we're able to deliver care that is consistently fast, extremely precise, and always comfortable. You haven't experienced dental care like this before at any other practice, so we invite you to come see us today!
Intraoral Cameras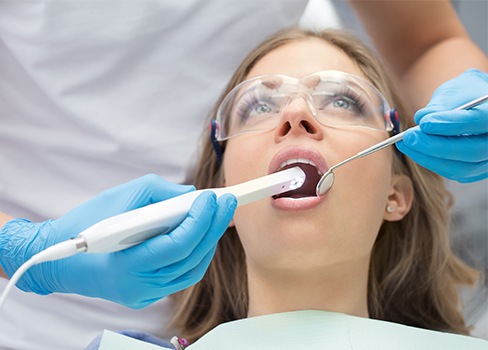 During your routine exams, we'll use a small device about the size of a pen that's tipped with a highly-sophisticated camera. With it, we're able to snap close-up images of every corner of your mouth. We can display these images on a large monitor right in the treatment room so our team can easily spot even the earliest signs of a potential problem. This will also help you finally see your smile from your dentist's point-of-view, making your dental care more transparent and easy to understand.
Digital X-Rays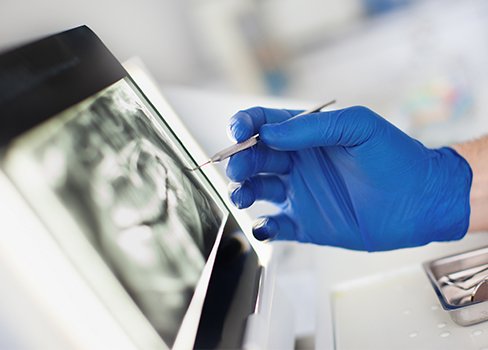 Did you know that more than half of your teeth's surface area is hidden beneath the gum line? To help us examine every bit of your teeth, we need X-rays, and with fully digital X-rays, we're able to improve our diagnostic capabilities and keep our patients safer at the same time. Compared to traditional film X-rays, digital X-rays capture higher-quality images in less time, plus they emit about 90% LESS radiation as well, helping many (particularly parents) breathe a sigh of relief.
Soft Tissue Laser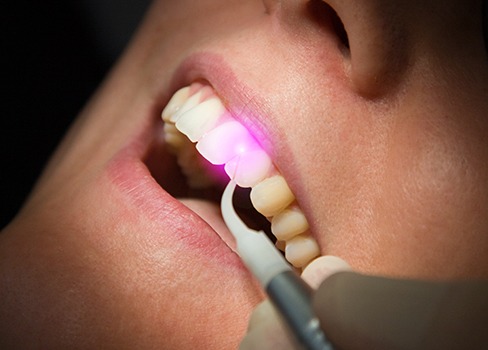 Our soft tissue laser enables our team to effectively treat gum disease in the quickest and least invasive way possible. Instead of having to physically pull the gums away from the teeth in order to remove bacteria, the laser's light instantly vaporizes it upon contact without harming the gum tissue in the process. This makes for a very comfortable procedure that also virtually eliminates post-treatment swelling and bleeding.
The Wand™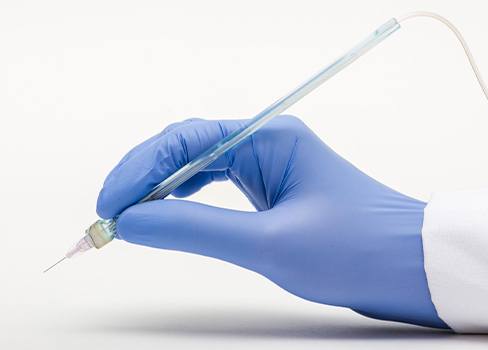 No one likes the injections required to get local anesthetic, but The Wand™ can make even this part of your dental care 100% painless. First, we use it to place a topical anesthetic on the treatment site, partially numbing it, and then the rest is administered extremely slowly and evenly, so much so that you won't feel that "little pinch." Before you know it, you'll be completely numb and not experience any discomfort during your treatment.
Cavity Detection System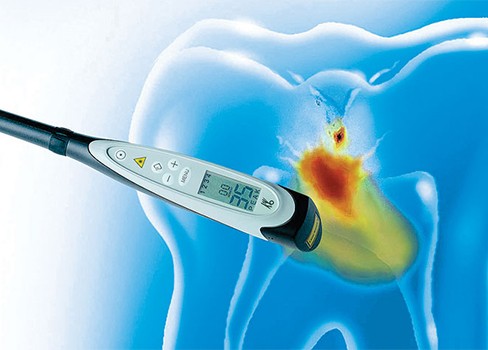 Rather than just poke and prod your teeth to search for cavities, our team can actually scan them with a special light that instantly reveals even the slightest sign of decay. By being able to spot problem areas as early as possible, we're able to intervene with conservative treatments and help a patient preserve more of their natural teeth over time. This device is especially useful for finding potential cavities located in the deep grooves of the teeth, ensuring a patient is helped before an issue ever begins.